Ons team getest of ze echt goed met cijfers waren ...
Uitgedaagd en gewonnen!
.
Meer weten over onze Great Place to Work filosofie? Klik hier >
Gewaagd onderwerp?
Het is op zich uiteraard nogal gewaagd om als financieel adviesbedrijf een video te plaatsen over creativiteit en magie met cijfers.
Hoe dan ook, wij vonden dat juist wel leuk en tijdens een team dag kregen sub-teams de opdracht om goocheltrucks te bedenken met kaarten en cijfers – en dat is gelukt!
We werden begeleid door één van Spanje's bekendste illusionisten, wat een feest maakte die jongen ervan!
Video EuroEconomics Magic
Klik op de foto voor een mooie impressie hoe wij out of the box oplossingen proberen te vinden :).
Video EuroEconomics Magic Teams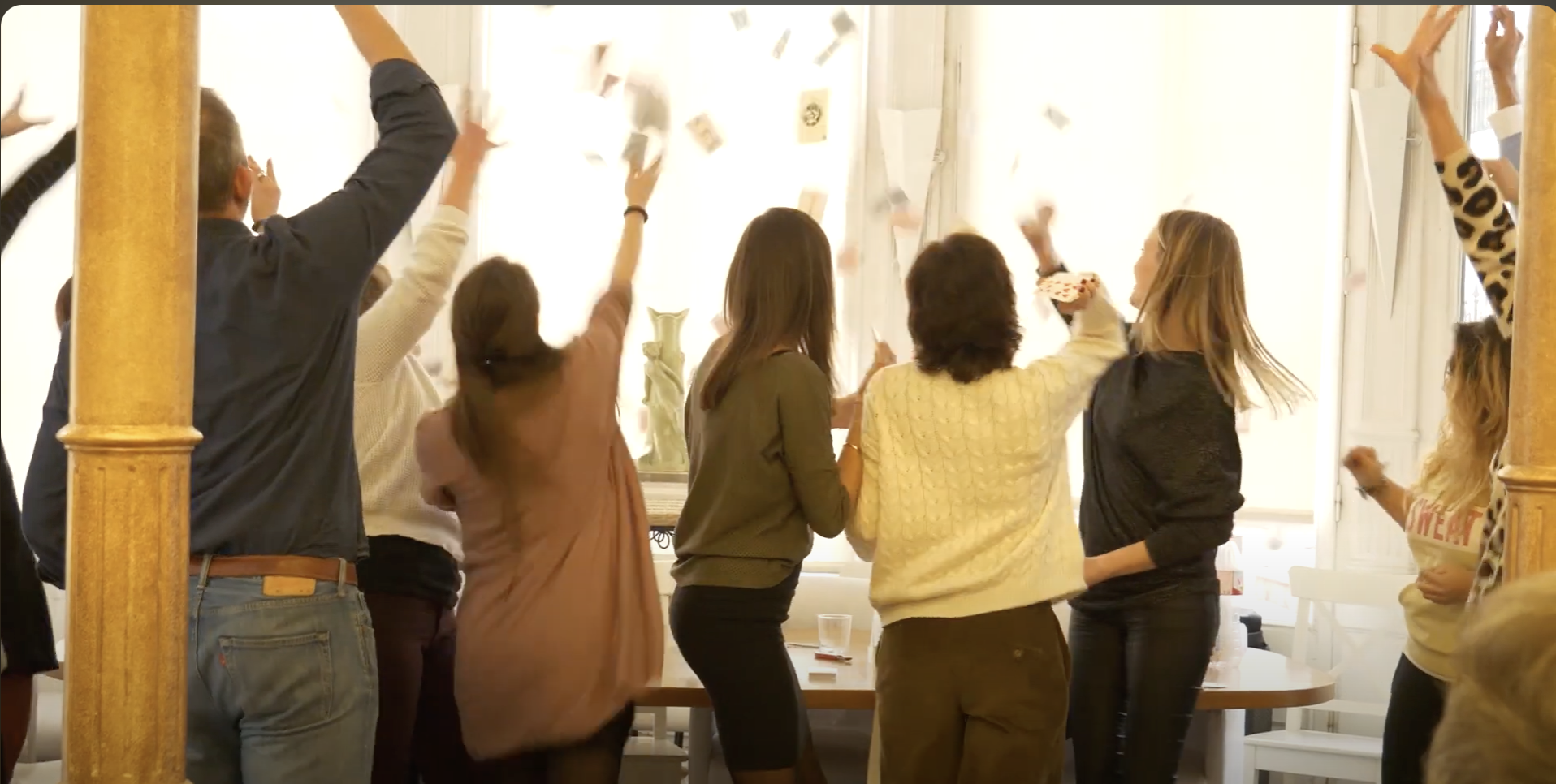 Wat een team, wat een bedrijf!
Zin om jouw magic situatie inzake Spanje door ons te laten analyseren? Laat het ons weten!
Makkelijk je vraag stellen?
Wil je een vraag stellen over jouw situatie of meer in het algemeen over Spanje?
Je bent van harte welkom, we zijn je graag van dienst.
Je vraag stellen kost je minder dan een minuut
Je krijgt binnen 1 werkdag reactie. Geen kosten