WE MAKE IT AWESOME
Doing Business in Spain
For foreign companies who want to establish a subsidiary in Spain
Let us take care for your Accounting and Taxes, we adapt our reports to your systems
LET'S ENJOY
Doing Business in Spain
We advise and assist the subsidiaries from foreign companies in Spain. The Head Quarters of our clients are usually in North and West Europe and North America. We provide our services from dynamic and beautiful offices in the for foreigners most important regions in Spain.
Our goal is to make it possible for our clients to focus on what brought them to Spain: doing business and enjoying life. We will take care of tax, legal and accounting obligations.
1100
CLIENTS FROM 5
CONTINENTS
400
NEW COMPANIES
INCORPORATED
100
ENTHUSIASTIC
COLLEAGUES
1
Nº 1 FOR FOREIGN CLIENTS IN SPAIN
Great Place to Work
EuroEconomics has demonstrably by far the highest Great Place to Work and Happy Client (Net Promoter) Scores in our sector in Spain. This sounds arrogant while that's exactly what we are not. But we do think it is absolutely important to be a good employer. And a good atmosphere contributes extra to our customer-friendliness. The pursuit of these number one positions is anchored in our ISO certified quality management.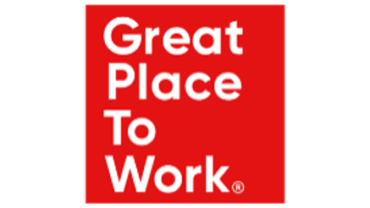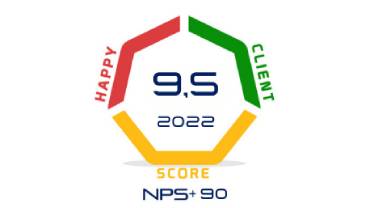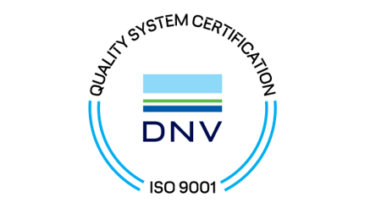 Awesome clients from English speaking countries
We focus on clients from Germany to the north (Denmark, Scandinavia) and to the west: the Netherlands, Belgium, the UK and crossing the ocean Canada and the USA. Sometimes a lost Australian company finds us: welcome! For these (almost native) English-speaking countries, we want to be no less than the best. Examples of great relationships from America, Canada, Belgium, the Netherlands, England and Germany are: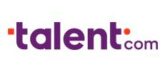 Everything you need to Enjoy Doing Business in Spain
The EuroEconomics Group serves clients in the international top segment with three labels: with EuroEconomics (since 1996) the emphasis is on tax, accounting, payroll and compliance, with OTIS Lawyers & Legal Advice (2005) on legal advice and legal assistance and with IFAR Insurance & Finance (2007) on insurance, mortgages and financing for foreign investors. With these three labels, the EuroEconomics Group offers the most complete package of services for our target group in Spain.